at The New York Musical Festival
Theatre Review by Matthew Murray - July 23, 2016

ICON… stars glimmering Broadway stalwart Donna McKechnie (A Chorus Line).

… McKechnie… is as always, a joy. The woman she plays, Miss Vine, is as sensitive as they come, and McKechnie presents her as forever conducting a war between the expected social niceties and the urgings of her more Everyman heart. But McKechnie also lets you see just how Vine is locked in and tormented by her own past; it's a simple, but lovely, portrayal that embodies all the ideas at play in the rest of the show, without the tiniest bit of guile. This is a woman, McKechnie tells us, who will always know everything she says is true—even if she knows better than to say everything she knows.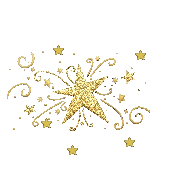 Donna McKechnie Brings A VISIT WITH KANDER & EBB to Feinstein's/54 Below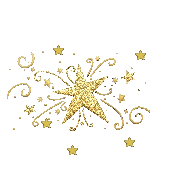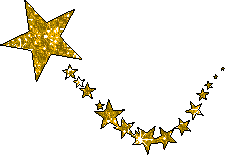 REVIEWS
Same Place: Another Time
at 54 Below
"The show is sprinkled with songs about New York, including Portia Nelson's "Confessions of a New Yorker," a bouncy list of urban complaints and pleasures that has hardly aged a day in three decades. For all the upheaval New York has undergone in the nearly four decades since "A Chorus Line," Ms. McKechnie's show suggests that its essence hasn't really changed; it's the "big time".
Stephen Holden,
The New York Times

"Donna McKechnie is brought her world premiere show A VISIT WITH KANDER AND EBB to Feinstein's/54 Below last night and BroadwayWorld was there. The show is running from April 19-22.
A VISIT WITH KANDER AND EBB will feature McKechnie and her special Broadway guests offering a kaleidoscope of classic Broadway songs from the illustrious career of John Kander and Fred Ebb. From well-known standards to rarely performed songs, Kander & Ebb's rousing Broadway songs will be rediscovered and reinterpreted especially for the concert.
The performance will include numbers from Chicago, Cabaret, Flora The Red Menace, Zorba, The World Goes Round, The Scottsboro Boys, Curtains, 70 Girls 70, and The Act. A special tribute is paid to the last score they wrote together... The Visit. Featuring special guests Matt Dengler and Emily Mechler."
4 Girls 4
It came as no surprise to be bowled over by Donna McKechnie. Among these stars, she is the blue supergiant on the spectrum — the hottest in the cosmos. John McDaniel, serving as musical conductor and the pianist, surely saved the best for last by giving her the marquee fourth-quarter spot.
Terry Byrne, Boston Herald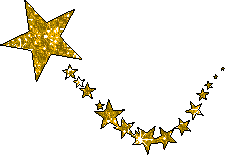 Donna McKechnie in her new cabaret act SAME PLACE: ANOTHER TIME. Recorded live before an invited audience at Angel Studios, London…. coming soon on JAY Records. Click the picture on the left for a sample track!